Kessem Bamaga an Eco organic Private Spa
located in Or-Yehuda, we offer full privacy in all our spa treatments, materials made at place from the Organic Garden surrounding the Spa, we offer big range of Massage Treatments from one to two Hours  of length, Body Wraps and Exfoliation's, A whirlpool Jacuzzi Hot Tub, A Fish Spa for Pedicure and Natural Body peeling, Large and comfortable Bedroom with a king size bed, a beautiful Garden with sunny and shady spots to relax, all in FULL privacy.
Come and enjoy our therapeutic touch, complementary therapies, massages and a unique and ecological fish spa ,at Kessem Bamaga Spa, one of a kind spa, located in the heart of an ecological – organic garden in Or Yehuda, at the center of Israel, 10 min from tel aviv.
Look Map & Info.
The Team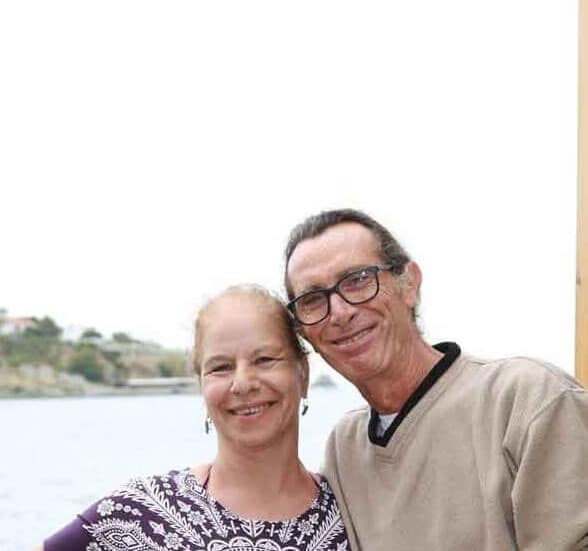 Certified massage therapist certified by "Gabriel Goldman Institute" for physical rehabilitation in Tel-Aviv in 1988.
Since then I've been working as a masseur, professional Massage Therapist.
also specializing in medical massage, sport massage, Hot Stones Massage,
Ayurveda Massage (Indian massage), pregnancy massage, Swedish Massage,
integrated combined treatments for best results in massage therapies.
since i'm working as a therapist privately, at clients Home
I've worked at the Hilton hotel in Tel Aviv for 15 years and in other spa resorts.
I specialize in growing organic plants and herbs and distilling them to produce the extracts and essences,
which are used in our treatments.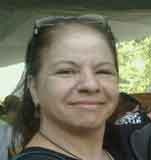 Certified massage therapist
a professional masseuse for  your next spa treatment.
specializing in Reflexology, medical massage, Hot Stones Massage, Swedish Massage,
integrated combined treatments for best results in massage therapies.
Eco Organic Private Spa
for spa care and beauty treatments
with ECO Organic approach to the new and ancient in maintaining the human body.
spa packages, massage treatments, body wraps, body exfoliation